Compatible with Internet Explorer (version 9 and above), Firefox, Chrome and Safari
Starkeeper Irish
Wolfhounds​​
Perm Reg'd​​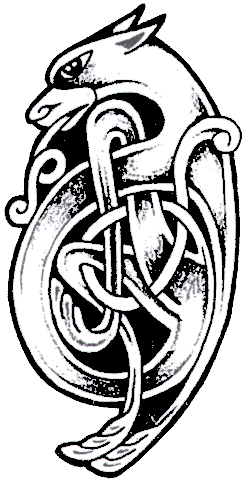 Jocelyne founded Starkeeper and has been involved in Irish Wolfhounds since 1978, producing athletic, typical hounds that compete successfully at conformation, rally, obedience, agility, lure coursing and racing. And, most of all they make the best companions! In her home today all of Jocelyne's Irish Wolfhounds can trace their lineage back to one of her first two hounds.
My involvement with and love of Irish Wolfhounds began in 1978 and I bred my first litter, under the Starkeeper prefix in 1980. I have had a successful breeding program, and have produced or owned over 130 Irish Wolfhounds that became champions, obedience, rally and agility titlists, lure coursing and racing champions in Canada, the USA, Australia and Italy.
I have bred and handled my hounds to numerous Best In Show and Best in Specialty wins including both the prestigious Canadian and American National Irish Wolfhound Specialties. So I know what it's like to be judged, as well as doing the judging!
For thirty five years I have judged Lure Field Trials and have officiated in this sport in Canada, the USA, Italy and Latvia. I am also involved in straight racing for sighthounds and have worked some of my hounds in the obedience and rally rings.
In the millennium year I embarked on my journey as a conformation judge and I am currently approved by the Canadian Kennel Club for all breeds. I am also approved by the Kennel Club, England, to award CC's to Irish Wolfhounds. My judging assignments have taken me to specialties and all breed judging assignments across the world. I developed and have delivered my Irish Wolfhound Form and Function presentation to judges, breeders and breed enthusiasts in a number of National and International venues.
I love dogs, and truly enjoy judging. Excellent specimens in any breed are exciting and deserve recognition. Judging affords me the opportunity to combine my love of dogs, travel and meeting interesting people.
From 2016 to 2020 I have been elected to serve as President of the Irish Wolfhound Club of Canada ( two terms).