Compatible with Internet Explorer (version 9 and above), Firefox, Chrome and Safari
Starkeeper Irish
Wolfhounds​​
Perm Reg'd​​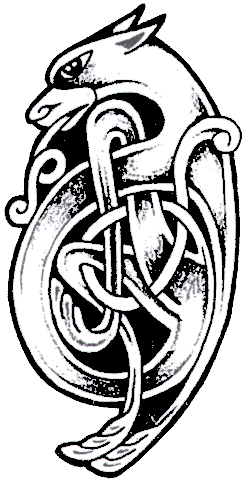 Can.Am.Ch.Glenamadda Starkeeper Armagh
Celebrating a grand veteran….
Can.Am.Ch.Glenamadda Starkeeper Armagh ( BRADY ) who co-owned with the late Ben Carter ESQ where Brady lived in Long Island NY
At almost 9 years of age, Brady won every veteran class he was entered in during 2015 - IWANE, IWADV & IWAGS retiring from the show ring with a Best in Veteran Sweeps at IWAGS. Pictured here at IWANE.
​
He is the grandsire and great grandsire of several of our current hounds.
DOB: Jan 25, 2006 DOD: Jan 14, 2017
​